Video-Driven Lead Gen Solutions for Residential Solar
Sales
Attract, nurture & close new solar customers
We offer a holistic set of video solutions that develop brand loyalty at every stage of the sales cycle. 
Video Ad Creative Partner
Power your facebook or youtue advertising
The key to successfully leveraging Facebook and YouTube advertising to grow your business is making engaging, strategic creatives or each stage of the customer journey and optimizing them over time. We'll create custom videos for you to increase brand awareness, attract new customers, and keep ad costs consistent over time in local markets.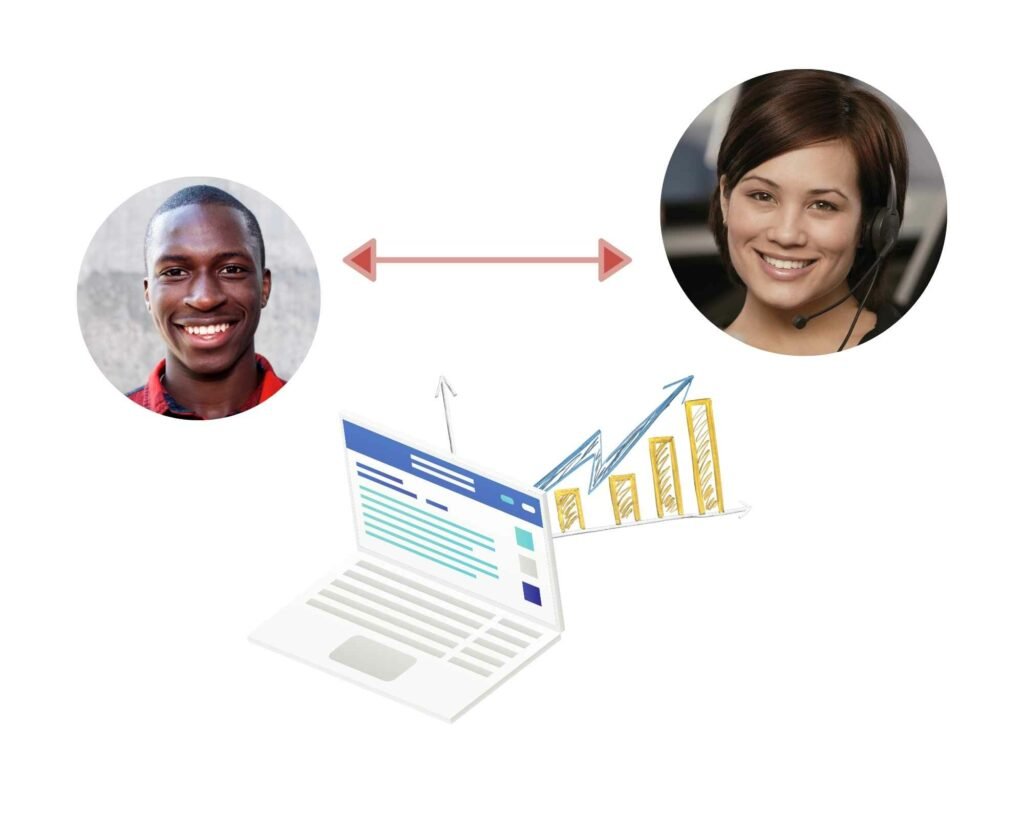 Video Distribution Coaching
Successfully leverage your video creative
Unlike traditional video production companies, we stick with you through the distribution process to ensure you're making the most of your video. This hybrid studio/coach approach passes the benefits of our experience working with our unique style of creative on to you, so that your solar business can stand out and convert. 
Ad Campaign Setup Assistance
Nurture leads with video-assisted engagement tools
Once you have a lead on your radar, make sure you close them by nurturing them through as many touch-points as possible. Our educational and communication-enhancing video automations allow you to connect with your leads, between the traditional touch-points. 
Types of Engagement Tools
Email Videos Sequences & Retargeting
Custom Video Greetings & Followup
Sales & Education Video Libraries
Video Testimonials & Review Collection Tools
Find the Best Solution Blend for Your Solar Marketing Goals
Each solar team has different needs in their sales & marketing process. The following chart serves as a guideline of which solutions may be most relevant to you. When we speak, we'll dive deep into your business and determine the perfect cocktail of solution–no more, no less.
Sound like we might be able to help?
Contact us to set up a call to amplify your lead generation and conversion processes today!